Tour Sticks Short Game Drills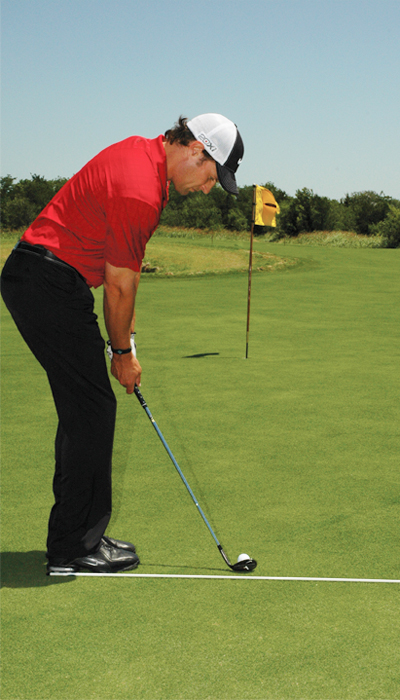 Click on image to enlarge
Golf Short Game Drills — Contact
Like the impact drill, the contact drill is designed to stop the golfer from scooping and flipping their hands at the ball.
This is achieved by laying a Tour Stick horizontally 2 inches behind the ball. If the player then makes a swing at the ball with a descending path, they will make clean contact with the ball and the loft of the club will lift the ball into the air.
In the case the player comes in shallow with a scooping or flipping motion, they will make contact with the stick first, thus identifying the fault.
Tour Sticks Drills
Ball Flight Drills
---
Full Swing Drills
---
Putting Drills
---
Set Up Drills
---
Short Game Drills
---
Training Drills
---